Quality home photos  wasn't something that we gave much thought to when we were signing our first selling real estate agent, but it is something that we are keenly aware of now.  Our house has been on the market for over 6 months and we have since changed Realtors.  The amazing part is that it didn't strike us that our pictures were not doing our house justice until a co-worker put here house on the market an had an amateur photographer shoot the pictures for her house.  The difference between her old pics and her new semi-professional pictures were night and day. One looked like Grandma's house the others looked like home and garden.
Needless to say when we searched for our second agent, we payed close attention to the quality of photos in their listings.  If the pictures for our house didn't turn out well, we would have gotten the professional to shoot our house also.  Luckily the new pictures turned out much better.
If you don't think it makes much of a difference take a look at these before and after shots and decide which set of pictures would help entice you(the potential buyer) into make a showing.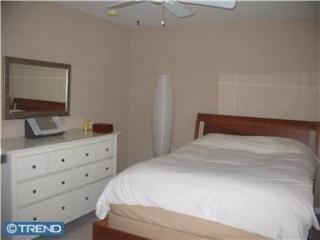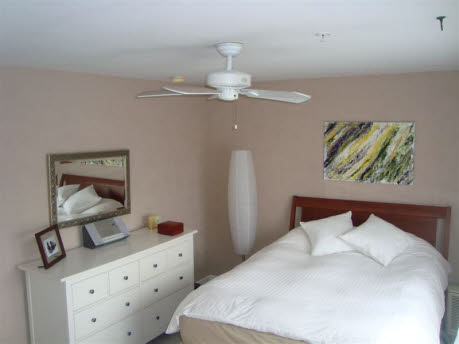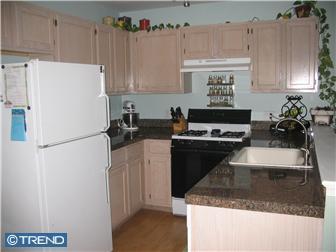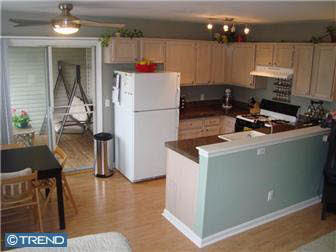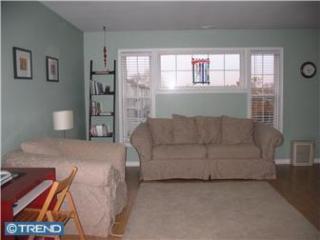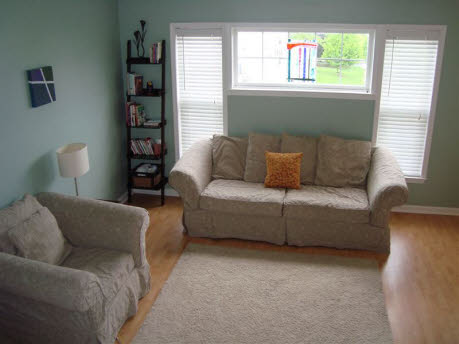 What do you think, is there a difference?