Today marks the official Alpha release of a new site I created called TopBlogPost.net.  TopBlogPosts.net is a unique spin on the blog carnival that is designed to:
Be a reader controlled filtering service for the fire-hose that can be a normal blog carnival.  Instead of great links being lost within the hundreds of posts, only the best are highlighted.
Make it easier for readers to connect with the best content.
Draw more attention to the authors that are writing the best content.
Make carnival content easily and instantly sharable across all blogs.
Provide more traffic for the best articles.
Monetarily reward the best content by giving a portion of the website's revenue to the winners. This a future goal that will take a little while to work out the specifics.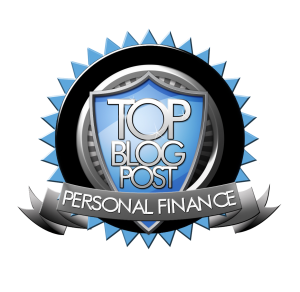 The carnival will accept submissions through BlogCarnival.com and the host will select only the top few posts to be included in a poll that will be shareable between blogs.  Readers will then select the best article of the week.  The winner will be given a Blog Topper award badge(see picture) to display on their article page.   The site is currently in Alpha release phase while we run a test PF carnival to work out any major kinks.  It will quickly move into Beta release and settle into a nice rhythm.
Here is the Carnival of Top Personal Finance Posts homepage for those that are interested.
Voting is now closed after a of a problem plagued voting widget. Bible Money Matters was the unofficial winner of the first test carnival with the post: Days Like This Make You Realize What Is Important: It Isn't Your Possessions
If you have any questions or suggestions or problems, let me know.