Welcome to the 160th Carnival of Debt Reduction.
This particular collection of posts related to debt reduction is dedicated to $700 billion bailout plan passed by the US government.  The dedication isn't because the bill is a great piece of government action, because in reality it is an example of bill bloat, earmarks, and the government's willingness to go into debt for us while taking more power away from us.  I say to heck with the bailout, let's focus on being responsible for ourselves and use these posts to help bail ourselves out. In these rocky financial times it is even more important that you are in complete control of your money not banks and creditors.
Editor's Top Picks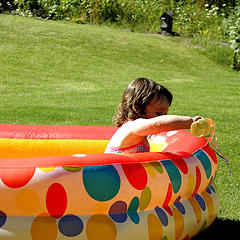 NCN writes How I Live Without Borrowing Money
FMF writes about Seven Brainless Borrowing Behaviors
FWP writes about Our new-to-us used truck (or, why pay $26k when you can pay $4k instead?)
PT writes about his Debt Target Update: September 2008
Other Posts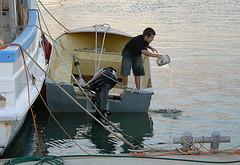 The Passive Dad writes $1500 Reduction In Property Tax. Help Your Friends And Neighbors Save Money
Michael writes about Consumer Debt Worst Offenders: Banks, Advertisers, and Advisors
The Smarter Wallet writes Think Before You Buy! 5 Basic Shopping Tips To Live By
Mr Credit Card writes about Credit Repair Tricks: Using CD?s and Personal Loans to Raise Your Credit Score
Cash Money Life writes Free Credit Score From Equifax – Limited Time Only
Kelly Tolman writes 5 Ways to Keep Your Credit Good In Hard Financial Times
Andy writes Announcing America's Ten Trillion Dollar National Debt
J. Money writes When you overdraw your checking account does that effect credit??
Silicon Valley Blogger writes Save Money When Buying Those Cool Electronics and Gadgets You Hanker For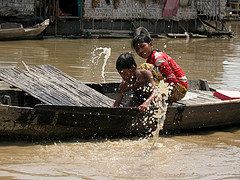 Ace Elliot writes Learning About Debt Relief Programs
Bankruptcy Access writes an Introduction to Credit Debt
KCLau writes about a Credit Counseling and Debt Management Agency: FREE Financial Education for Malaysian
Tom Tessin writes about A Simple Debt Reduction Plan