If you are in debt, you most likely know that access to your credit card is probably what got you there. If you are one of those people, just admit and live with it. It's ok. Most of us have been there, but the true test is to learn from it.
Many of us get to the point were we are tired of being weighed down by our debt and begin attempting to undo our self inflicted damage. The thing is that most of us try to accomplish this without removing the tool that got us there. Removing the tool doesn't have to be a forever thing, because the real point of getting out of debt is to change our behavior and our relationship to money. We create true change so that we don't find ourselves making the same mistakes. In order to change our behavior though, it is often necessary to remove temptation while we regain our strength and perspective.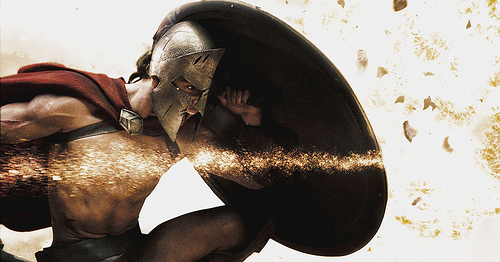 "But I love my credit card. It's like a security blanky. What about my reward points? What if I get in a pinch and I need it?"
Sometimes truly important decisions in life require making bold moves. The change in perspective will do wonders for getting out of debt. Instead of riding the roller coasting in and out of debt, it might just change your wealth forever.
If you are really that nervous or don't think it is necessary, just give it a try. Cut the card up, shred it, whatever. If you really miss the credit card, you can get a new one in a few months. There will always be credit card companies willing to let you use their money to get into debt; it makes them billions not you!
For most I think it will be an eye opening experience, one that might just truly change your life.
Advertisement :
Do you want to take control of your finances? Consider using a Prepaid Debit Card to manage and maintain your budget.